Imagine: you are on a city trip in a city where you have never been before, but you still you exactly know where you need to go. You stare in wonder at a beautiful historic courtyard, head into a small alleyway because you know that there is a unique shop located and end your day with dinner in the best kept secret of the city center. This is what you experience with LeukeTip! Together with locals we collect the best places for both large and medium-sized Dutch cities. We also make sure discovering these places is easy. This way you won't miss out on the most memorable experience and get the most out of your city trip.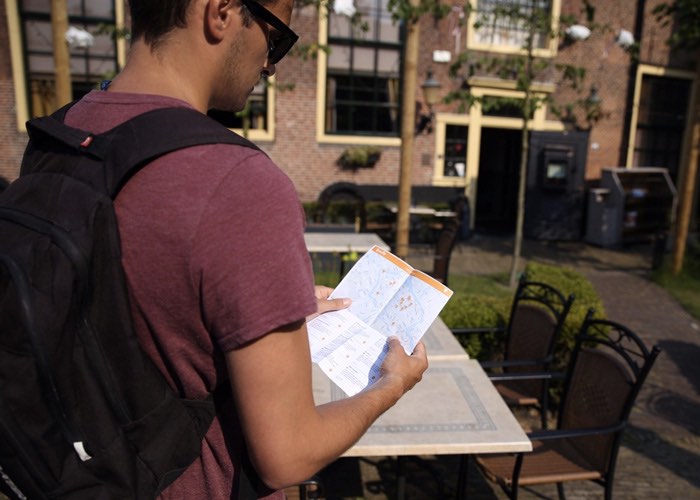 Our mission
With LeukeTip we want to show as many people as possible the best places in Dutch cities. We focus on showing you the way to authentic places where enthusiastic entrepreneus make you feel welcome. Places that give cities their true character! With listing these places we want to make sure they stand out and are able to inspire you. We make our selection based on a number of criteria.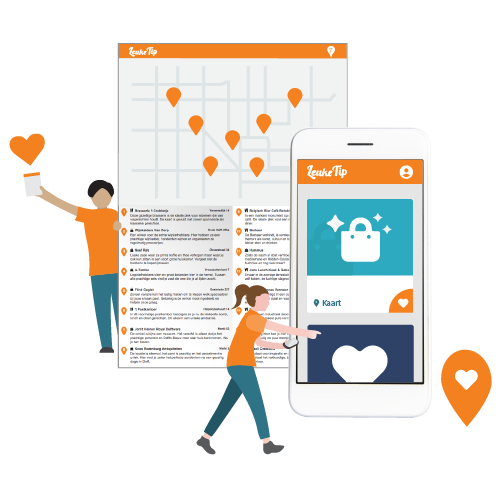 Your city guide, your way
Have you created your own city guide or found the perfect ready-made guide? Then it's time to decide your way to explore. Print the guide or view the map on your mobile. Within minutes you are ready to experience an unforgettable day. Hint: a combination of print and mobile works great.
Out team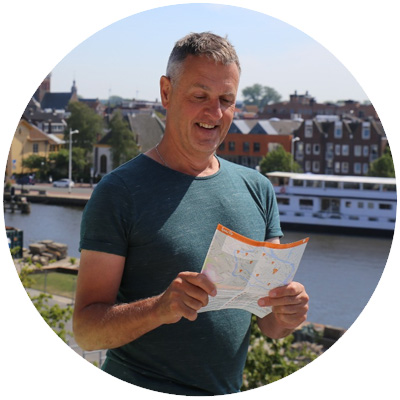 Sjaak
Founder and techie
To experience the best of Rotterdam.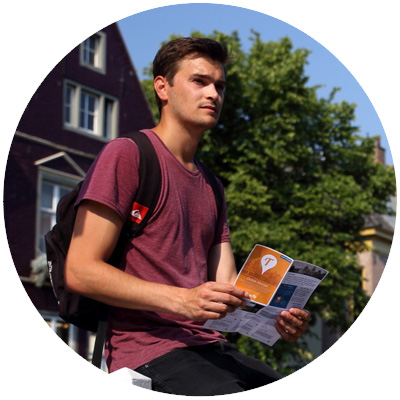 Thomas
Marketing, design and content
To visit the special museums in Amsterdam.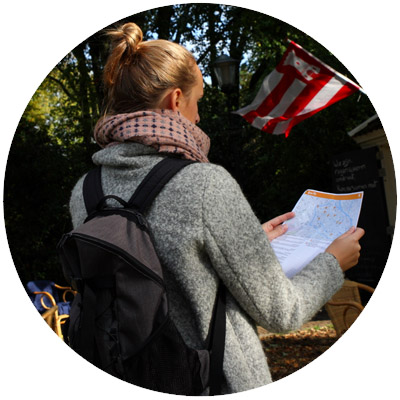 Lisa
Explorer and content
With this guide you discover places for a special drink in Haarlem.
---
LeukeTip
Discover Dutch Cities - In 5 minutes your own city guide
www.leuketip.com