The 11 best activities and events to experience in Arnhem
There is plenty to do in Arnhem! Make your city trip unforgettable by visiting the city during a well-known event. Or get to know Arnhem better by taking part in an activity that lets you experience a completely different side of the city. We have made a selection of activities, tours and tours that will ensure that your day in Arnhem will stay in your memory forever. Check out our tips and recommendations.
The meeting point for sustainable lifestyle in Arnhem. The base is the well-stocked store with sustainable products.
In August, the four-day theatre festival Sonsbeek Avenue takes place in Arnhem. The extraordinary acts and performances are beautiful to see.
Create your own guide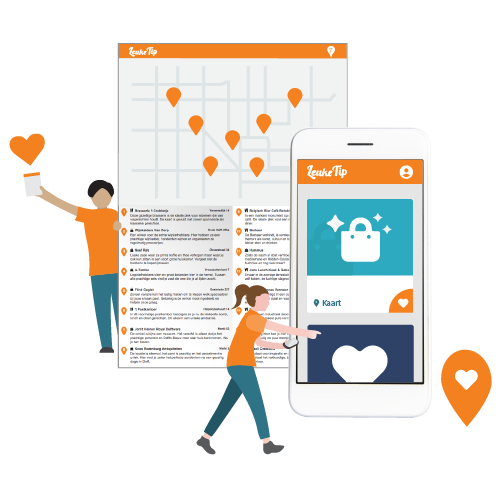 You're doing well!
Are you curious about your new city guide? View it via [My guide] and find all the places you have collected together conveniently.
How do you set off?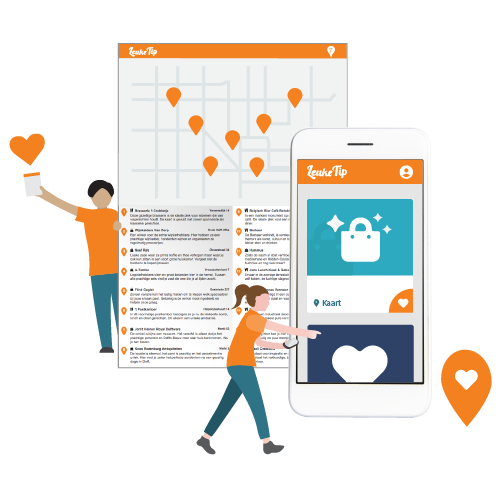 Create your own profile
This way your guides are always saved
This church towers high above the city. Rise through the unique glass panoramic lift to a height of no less than 73 meters and enjoy.
Imagine yourself in the past in this nostalgic, old school barbershop. Too bad for the ladies, because only men are cut and shaved here.
Visit this fascinating event in July. It is dedicated to great street art. Every year, enchanting drawings are made.
This winery has existed for more than 170 years. If you are in Arnhem you can visit the old wine cellars and enjoy a glass of wine.
This round stone shelving mill is on display and has a nice assortment of artisanally ground products.
In this interactive museum you will learn about all aspects of water. Take a trip through the sewer in this DIY museum or perform exciting experiments.
For years, thirty centuries-old cellars have been unused underground. After a restoration, this mysterious place can now be visited.
During this festival you will encounter living statues throughout the city centre. Who's going home this year with the title?
Here, unique utensils from pottery and porcelain are made. Want to get started yourself? The oven and turntable are ready.
---
LeukeTip
Discover Dutch Cities - In 5 minutes your own city guide
www.leuketip.com