The 5 best activities and events to experience in Dordrecht
There is plenty to do in Dordrecht! Make your city trip unforgettable by visiting the city during a well-known event. Or get to know Dordrecht better by taking part in an activity that lets you experience a completely different side of the city. We have made a selection of activities, tours and tours that will ensure that your day in Dordrecht will stay in your memory forever. Check out our tips and recommendations.
Discover the beautiful Dordrecht from a classic wooden boat from Imbarcazione Barone. For cruises, water taxi and packages.
Taste authentic roasted and distilled junivers, brandy, liqueurs and absinthe at this small artisanal distillery.
Create your own guide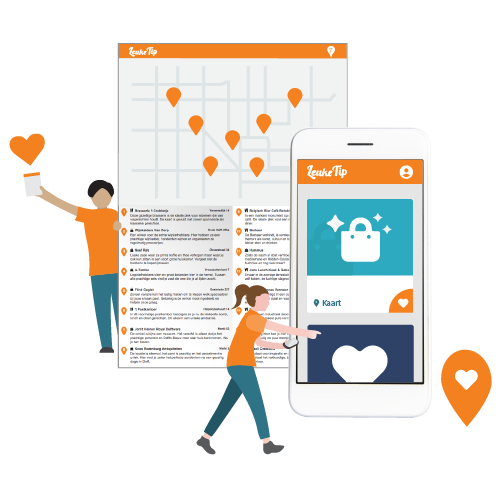 You're doing well!
Are you curious about your new city guide? View it via [My guide] and find all the places you have collected together conveniently.
How do you set off?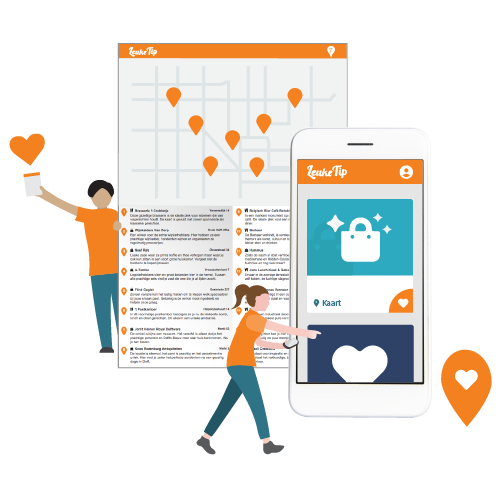 Create your own profile
This way your guides are always saved
Cultural hotspot in an old power station where it is bustling with energy with music, theatre, dance, art, food & drink and festivals.
Around 90 concerts take place here each year. In various genres such as jazz, blues and world music. Enjoy quality music in the intimate room.
The only preserved mill in the city, built in 1612, take a guided tour and learn about its history and take a look at the mill shop.
---
LeukeTip
Discover Dutch Cities - In 5 minutes your own city guide
www.leuketip.com