The 10 best activities and events to experience in Rotterdam
There's plenty to do in Rotterdam! Make your city trip unforgettable by visiting the city at a well-known event. Or get to know Rotterdam better by participating in an activity that lets you experience a completely different side of the city. We have made a selection of activities, tours and tours that will ensure that your day in Rotterdam stays in your memory forever. Check out our tips and recommendations.
Fast water taxis transport you to 50 locations on demand. Go for a quick crossing or a surprise ride from the skipper.
In this artisan barbershop, men are welcome for a traditional haircut and shave. A visit to this place is a real experience.
Create your own guide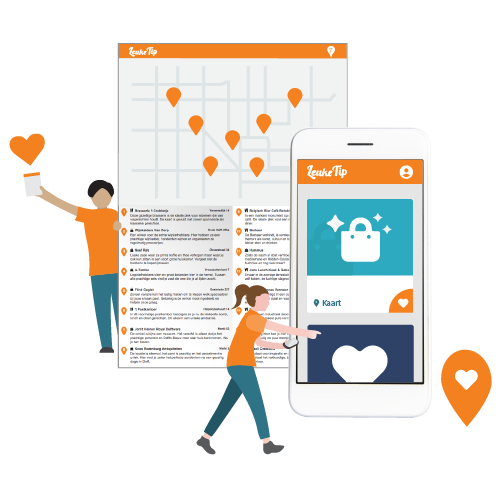 You're doing well!
Are you curious about your new city guide? View it via [My guide] and find all the places you have collected together conveniently.
How do you set off?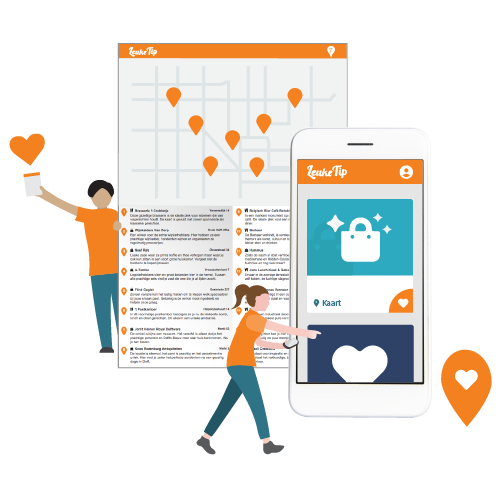 Create your own profile
This way your guides are always saved
Discover this former cruise ship, blow out on the bow, sip a cup of coffee and enjoy the view of Rotterdam's magical skyline.
The Laurenskerk is full of stories and is the only monument from the Middle Ages in Rotterdam. Take a look at exhibitions or go for a tower climb.
Go on a journey through our maritime present and past. Listen to stories, admire masterpieces and experience the historic ships in the museum harbour.
This English gastropub is located on a former British lighthouse. In addition to good food, there are regular performances and concerts.
Because of the striking design you will not get around these Kubuswoningen. Take a beautiful picture and look inside the open Kijkkubus.
The 390 metre long Luchtsingel connects Rotterdam North with Rotterdam Centre. Climb on stairs and explore this forgotten area.
Using a spectacular large flame, Miranda creates unique glass art. Take a look at the open studio and admire all the beautiful objects.
---
LeukeTip
Discover Dutch Cities - In 5 minutes your own city guide
www.leuketip.com