The 4 best activities and events to experience in Alkmaar
There's plenty to do in Alkmaar! Make your city trip unforgettable by visiting the city at a well-known event. Or get to know Alkmaar better by participating in an activity that lets you experience a completely different side of the city. We have made a selection of activities, tours and tours that will ensure that your day in Alkmaar stays in your memory forever.
Are you planning a weekend getaway or do you want to be on a city trip to Alkmaar?
Have a look at our tips for the best hotels and B&B to stay.
Hop on a sightseeing boat and explore Alkmaar from the water. Beware! During the trek you have to bend down 22 times for low bridges.
Experience the world of Cheese through historical objects, interactive games and audiovisual stories in this museum in the Waag building.
Create your own guide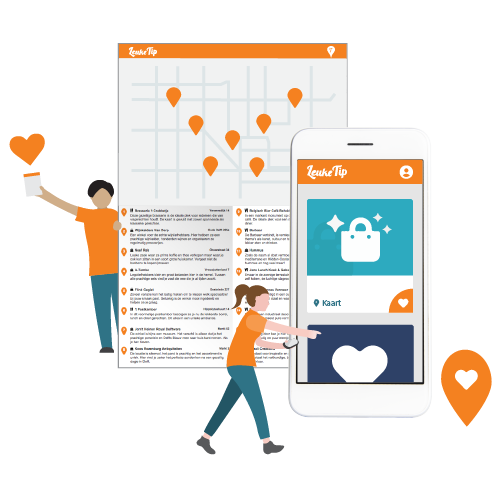 You're doing well!
Are you curious about your new city guide? View it via [My guide] and find all the places you have collected together conveniently.
How do you set off?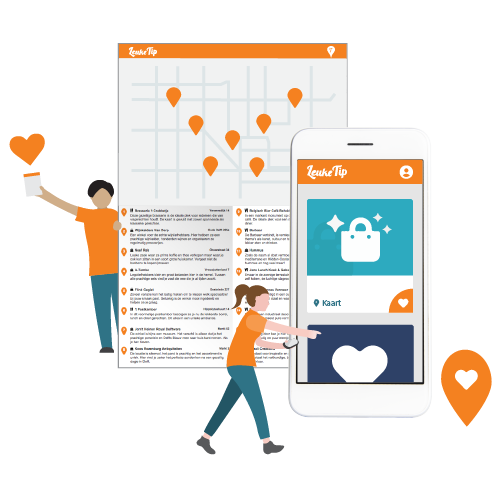 Create your own profile
This way your guides are always saved
A film house with a very diverse, very strong program. Think of good audience films, arthouse films and documentaries that give you food for thought.
Experience the Middle Ages. The Kaeskoppenstad event brings Alkmaar history to life together with 750 extras.
Plan a complete city trip to Alkmaar
---
LeukeTip
Discover Dutch Cities - In 5 minutes your own city guide
www.leuketip.com