The 6 best activities and events to experience in Amersfoort
There is plenty to do in Amersfoort! Make your city trip unforgettable by visiting the city during a well-known event. Or get to know Amersfoort better by taking part in an activity that lets you experience a completely different side of the city. We have made a selection of activities, tours and tours to ensure that your day in Amersfoort will stay in your memory forever. Check out our tips and recommendations.
A household name in Amersfoort and surroundings. In the medieval church building you can see three organs during a visit.
This farmers' market brings sustainable, mostly organic, artisanal and culinary products from the countryside to Amersfoort.
Create your own guide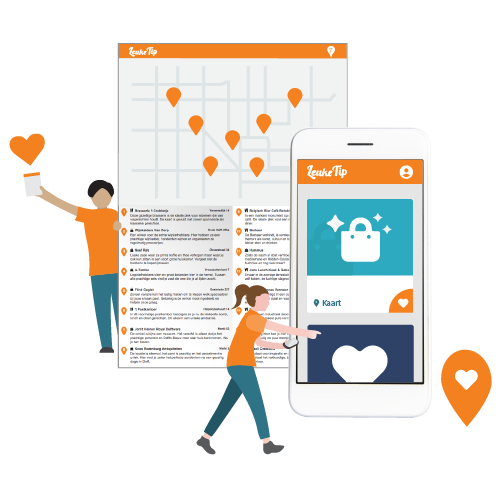 You're doing well!
Are you curious about your new city guide? View it via [My guide] and find all the places you have collected together conveniently.
How do you set off?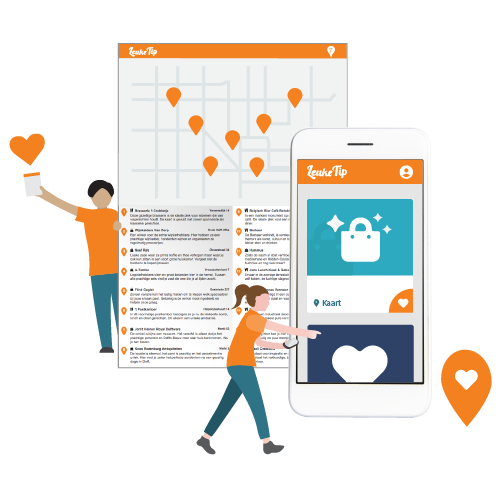 Create your own profile
This way your guides are always saved
During the KunstKijkroute visit various workshops and galleries. Discover the works of 35 different artists during this round of culture.
What a view! Climb the 346 steps of this tower which, with its more than 98 meters, is the third tallest late-medieval tower in the Netherlands.
Here you will discover the secrets of Amersfoort beer during a guided tour. You can also drink a delicious beer.
---
LeukeTip
Discover Dutch Cities - In 5 minutes your own city guide
www.leuketip.com