The 11 best activities and events to experience in Amsterdam
There is plenty to do in Amsterdam! Make your city trip unforgettable by visiting the city during a well-known event. Or get to know Amsterdam better by taking part in an activity that lets you experience a completely different side of the city. We have made a selection of activities, tours and tours that will keep your day in Amsterdam forever in your memory. Check out our tips and recommendations.
Here everyone, from young to old, will discover how fascinating science and technology are. Visit exhibitions, experiments and workshops.
You will find the Blue Tea House in a unique building in the middle of the Vondelpark. On the large terrace it is always cozy during sunny days.
Create your own guide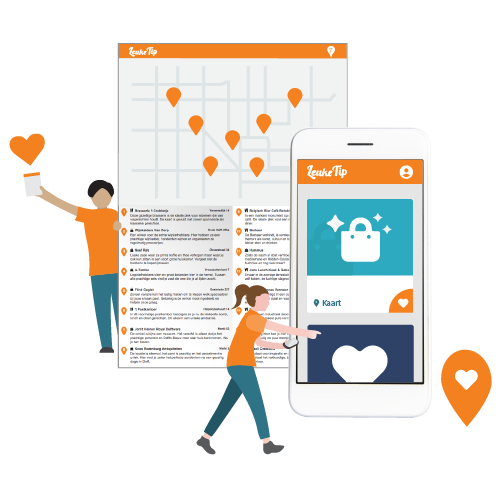 You're doing well!
Are you curious about your new city guide? View it via [My guide] and find all the places you have collected together conveniently.
How do you set off?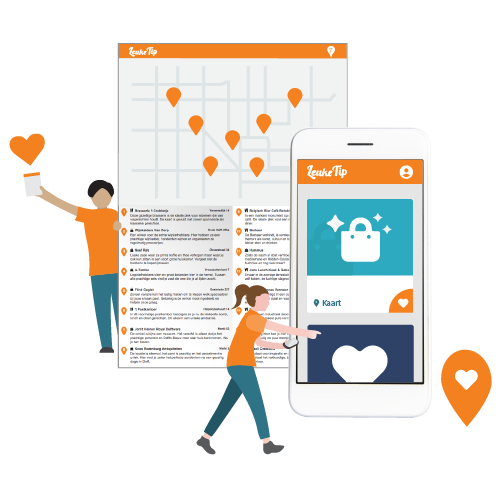 Create your own profile
This way your guides are always saved
In one of the oldest places in the city you will find De Prael, a brewery, shop and tasting room. Taste delicious artisanal brewed beer.
Go to the A'DAM tower at high altitude. A tower with several bars, restaurants and an observation deck, with exciting swing.
During an interactive discovery tour you will learn more about Lucas Bols and his liqueurs and jenevers. See how everything comes together to create the perfect cocktail.
Enjoy a varied selection of quality films in a beautiful ambience in this oldest and most stylish cinema in Amsterdam.
The tours with the small boats of The Guys are the perfect way to enjoy the magical canals of Amsterdam.
In the middle of the fun girls you will find Tonton Club, an arcade full of arcade and pinball machines, air hockey, beer and delicious snacks.
Experience Amsterdam like an Amsterdammer, hop on a bike and discover the city. Rent a bike from Yellow Bike or set off with a local guide.
---
LeukeTip
Discover Dutch Cities - In 5 minutes your own city guide
www.leuketip.com