Welcome to Breda
There is plenty to do in Burgundian Breda. Whether you're going for a day of shopping, enjoying good food or looking around, this welcoming city has something for everyone. In the city centre you will find nice shopping streets, boutiques and coffee bars. But Breda will not disappoint you when it comes to museums, history and monuments. The conviviality can be found in the many lunchrooms and restaurants that the city is rich.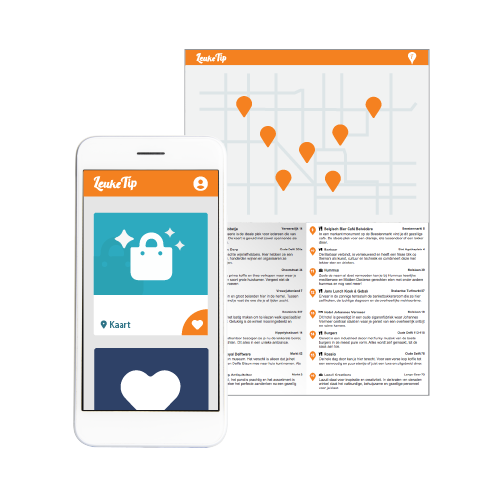 An unforgettable trip in Breda
Discover Breda together with LeukeTip. We believe that planning a city trip should not cost you time or stress. Whether you are looking for a last-minute visit or planning a complete city trip, together with locals we will show you the way in beautiful Breda. With a printed city guide or mobile in your hand, you can easily discover the nicest places and encounter unforgettable experience.
What do you want to discover?
Hotspots you shouldn't miss
Experience a unique experience at the lifestyle Hotel Nassau in the centre of bustling Breda where you also feast on culinary dishes.
In addition to delicious homemade artisanal ice cream, ice cream cakes, fresh Belgian waffles, donuts and coffee are also highly recommended.
In the heart of Breda is this beautiful cathedral built in a neoclassical style. The church is definitely worth a visit.
---
LeukeTip
Discover Dutch Cities - In 5 minutes your own city guide
www.leuketip.com