The 10 most beautiful sights and museums to visit in Breda
Discover all the beautiful sides of this cozy city during a day in Breda. For example, stroll through the beautiful, bustling centre of this fortified city and be amazed by numerous historical monuments. By the Grote Kerk, for example, the eye-catcher of the skyline of Breda. The city centre also hides a number of parks, galleries and museums. All in all, there is plenty to do during a day trip to town. Save your favorite spots on your city guide and experience it for yourself.
In this special park you will find two large ponds and you can see several war monuments that depict historical moments.
Create your own guide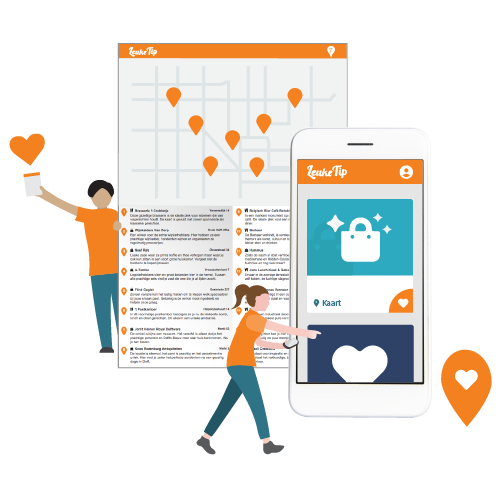 You're doing well!
Are you curious about your new city guide? View it via [My guide] and find all the places you have collected together conveniently.
How do you set off?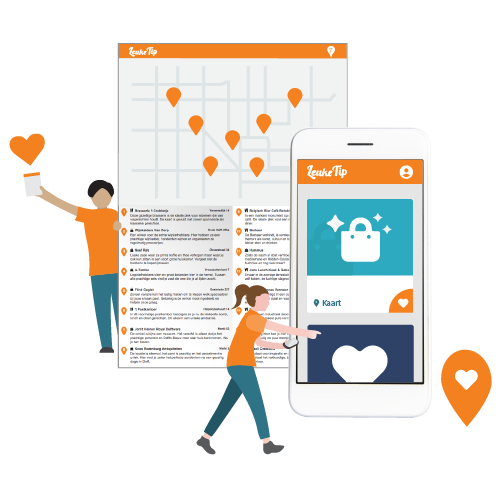 Create your own profile
This way your guides are always saved
Visit the Grote Kerk or climb the 60 meter high tower. The beautiful exterior and rich history make the church a special monument.
This Old Town Hall is located in the heart of Breda and has a long history. It is still in use for weddings and receipts from the mayor.
In the Willem Merkx Garden you can relax in an oasis of peace and admire beautiful sculptures by various artists.
In the heart of Breda is this beautiful cathedral built in a neoclassical style. The church is definitely worth a visit.
In this art gallery you will find beautiful paintings and photo art in many colors, sizes and styles. From abstract art to quieter landscapes.
Admire the largest collection of beer advertising in Europe in all its different styles at this museum. You have to drink a beer afterwards.
In this cozy park you can walk, cycle or completely relax between the beautiful flowers, plants, statues and the pond with fountain.
Step through the big door in Veemarktstraat and visit this church with crypt dating from 1426, a hidden gem where you can relax.
---
LeukeTip
Discover Dutch Cities - In 5 minutes your own city guide
www.leuketip.com