The 10 most beautiful sights and museums to visit in Deventer
Hanseatic city Deventer, located on the river IJssel, is a city with a beautiful history. And in the centuries-old center, that is really true everywhere to see. Attractive squares alternate wondrous monuments and sights. Discover the oldest stone house, the oldest scientific library and the oldest park in the Netherlands during a day trip. Furthermore, the city with Museum de Waag and the Toy Museum, among other things, a number of special museums to experience. Save your favorite spots on your city guide and experience beautiful Deventer.
The Hanze Museum de Leeuw is a hotel, museum, candy shop and coffee and tea shop in one. For a new experience, go here!
Create your own guide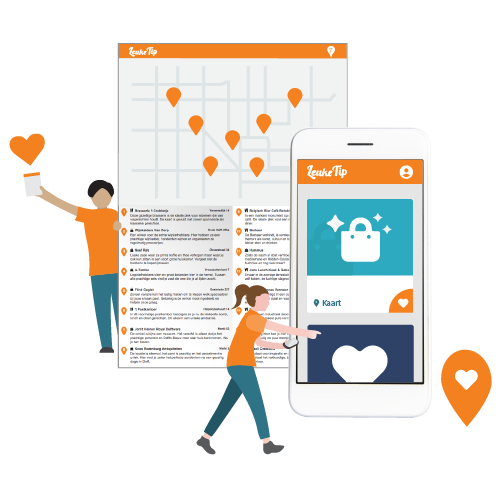 You're doing well!
Are you curious about your new city guide? View it via [My guide] and find all the places you have collected together conveniently.
How do you set off?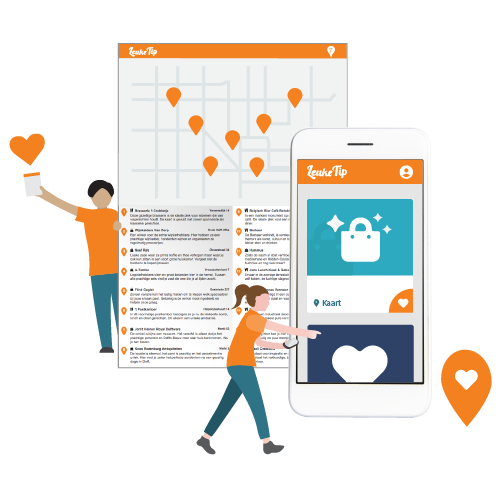 Create your own profile
This way your guides are always saved
Pavilion Vogeliland you will visit for both relaxation and fun activities. The animals, the cozy restaurant and all the greenery complete it.
Do you want to escape the hustle and bustle of the city? Then visit the Rijsterborgherpark and enjoy the peace and all the beautiful images that are there.
For an educational day, visit the Museum Geert Groote Huis. Here you will discover everything about the life and the renewal movement of Geert Groote.
The beautiful, imposing Lebuin Church is built in a Gothic style. The church itself is owned by the Protestant church and the tower belongs to the municipality.
For a special experience, go to the Toy Museum. The collection and interaction make the museum a very nice place for young and old!
---
LeukeTip
Discover Dutch Cities - In 5 minutes your own city guide
www.leuketip.com