The 8 best activities and events to experience in Leeuwarden
There is plenty to do in Leeuwarden! Make your city trip unforgettable by visiting the city at a well-known event. Or get to know Leeuwarden better by participating in an activity that lets you experience a completely different side of the city. We have made a selection of activities, tours and tours that will ensure that your day in Leeuwarden stays in your memory forever. Check out our tips and recommendations.
This leaning, unfinished tower has a long history and, despite its special, unique appearance, is an important symbol in Leeuwarden.
Get to know Leeuwarden through a city walk with a local guide who will love to show you all the beautiful parts of the city and tell the best stories.
Create your own guide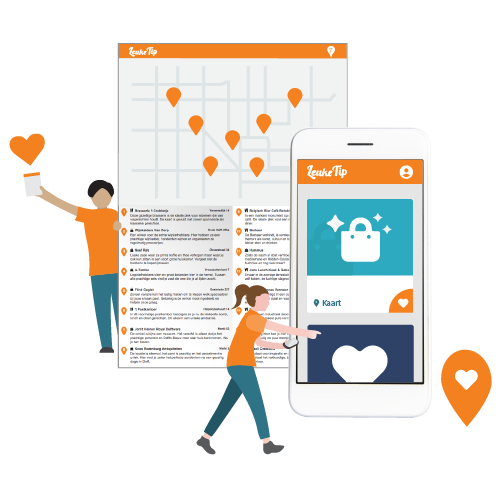 You're doing well!
Are you curious about your new city guide? View it via [My guide] and find all the places you have collected together conveniently.
How do you set off?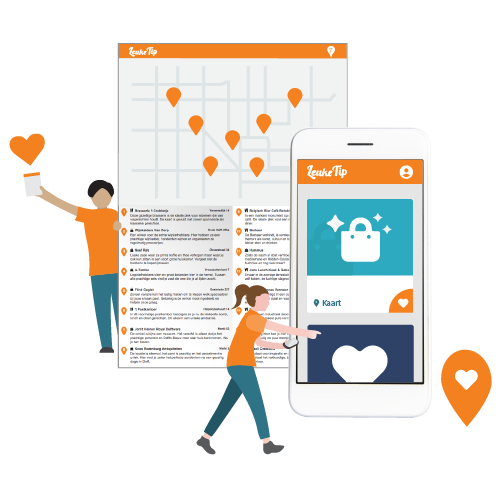 Create your own profile
This way your guides are always saved
Small but striking vintage clothing store with plenty of clothing and accessories for 1980.
There is always something to do in this historic place. Discover the creative businesses, visit an exhibition or a cultural event.
The Sint Bonifatiuskerk has a long history and is a feast for the eyes. In summer you can visit the beautiful church and climb the tower.
For a pleasant evening of drinking, eating and enjoying live music in a nice atmosphere, you should definitely visit Paddy O'Ryan.
Do you want to learn more about Friesland during a nice day in the city? Then visit the Fries Museum in Leeuwarden.
The smallest Art Nouveau theatre in Europe. In the magical monumental building you can enjoy concerts, theatre, cabaret, lectures and exhibitions.
---
LeukeTip
Discover Dutch Cities - In 5 minutes your own city guide
www.leuketip.com