The 11 best restaurants, lunchrooms and bars in Purmerend
The Koemarkt is in Purmerend the place to be for a delicious snack, a nice drink or just a nice cup of coffee with a tip of cake. Fly down on one of the many terraces and let all the treats taste good. But also near the Nicolaas Koepelkerk and the Cheese Market you can enjoy lunch, coffee or a high tea. Save all your favorite spots on your city guide and enjoy a tasty day of Purmerend.
Taste the atmosphere of bygone times with the authentic interior and photos of the past. Enjoy a beer or other distillates.
As the name suggests, they do everything a little differently here. Enjoy original dishes and a glass of wine in a special atmosphere.
Create your own guide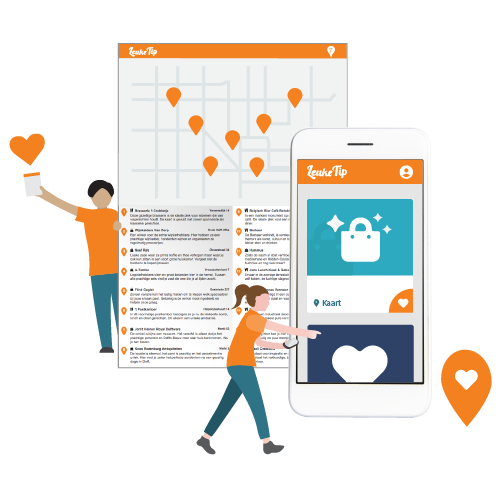 You're doing well!
Are you curious about your new city guide? View it via [My guide] and find all the places you have collected together conveniently.
How do you set off?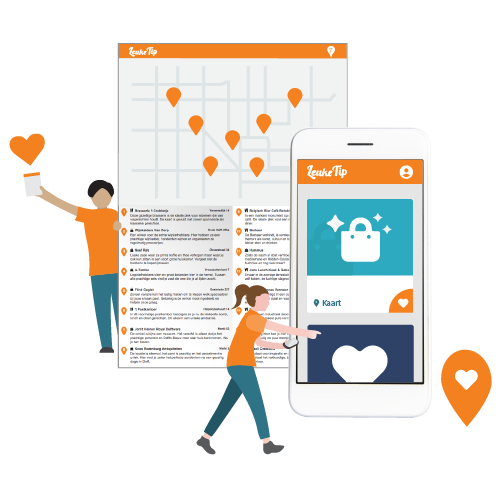 Create your own profile
This way your guides are always saved
Coziness for which coziness is intended. In the honest kitchen of the atmospheric Wonk dishes are prepared with beautiful ingredients.
In the summer you can enjoy a special beer or other drink on the terrace. In winter fire inside cozy the pot stove.
This lunchroom, espresso bar & ice cream parlour is the perfect place for a stopover during a cozy shopping day in Purmerend.
The atmospheric Kozee on the Koemarkt is the perfect place to enjoy a cup of coffee, a tasty lunch or an extensive dinner.
The Beemster Paeral of this bakery, a tasteful wholemeal bread with exclusively regional ingredients, should definitely have tasted it once.
Cozy, atmospheric, delicious coffees, good food and good wines. All good reasons to visit BRASA located at the Koemarkt.
Besides having a delicious lunch or a nice cup of coffee, you can also enjoy an extensive evening menu here on Friday evening.
Experience an unforgettable culinary experience at this restaurant that has been a popular place on Purmerend's Koemarkt since 1997.
Enjoy a delicious piece of homemade cake or a tasty lunch in this cozy French café on the Koemarkt van Purmerend.
---
LeukeTip
Discover Dutch Cities - In 5 minutes your own city guide
www.leuketip.com