The 8 most beautiful sights and museums to visit in Purmerend
Purmerend is especially known among the elderly among us for its livestock markets. The name of the main square, the Koemarkt, and the striking image of the cows you can find there, remind of that time. Unfortunately, after the many animal diseases in the past, the square has lost its function in this area. The square is now mainly used for other markets and the annual large-scale fair. Another nice point to visit is the Melkwerkbrug on the east side of the city centre. From this high striking bridge you have a beautiful view of the surroundings and the city centre. Would you like to learn more about the history of Purmerend and its surroundings? Then visit the Purmerends museum.
Return in time. The nostalgic decor and the craftsmanship of the hairdressers make it a special experience to be cut here.
In the past, this historic building in the centre of Purmerend served as an orphanage for wealthy civilian children.
Create your own guide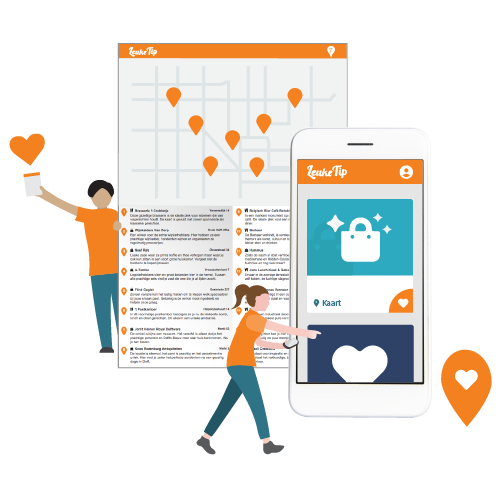 You're doing well!
Are you curious about your new city guide? View it via [My guide] and find all the places you have collected together conveniently.
How do you set off?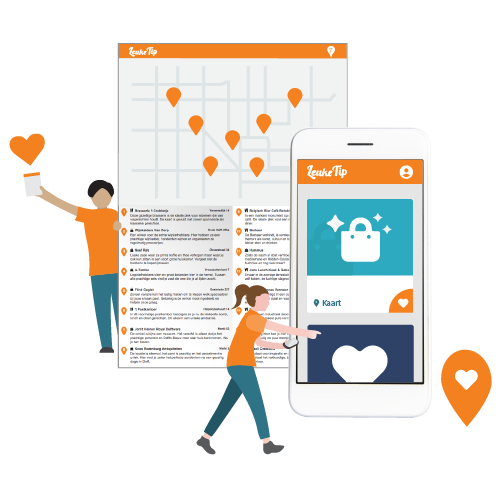 Create your own profile
This way your guides are always saved
Taste the history. On an old photo in the store you can still see the dairy farmers. You can still go here for tasty dairy products.
With three restored historic organs of different nature and size, the Nicolaas Koepelkerk is a unique organ location in the Netherlands.
Located in the old town hall. Learn about the history of Purmerend through images, objects and models.
After a hefty climb you have a nice view over Purmerend. Romantic too, there are quite a few love locks of couples in love.
Visit a special exhibition of contemporary art here or buy a beautiful artifact for your own interior in the museum shop.
---
LeukeTip
Discover Dutch Cities - In 5 minutes your own city guide
www.leuketip.com