The 6 best activities and events to experience in Delft
There is plenty to do in Delft! Make your city trip unforgettable by visiting the city at a well-known event. Or get to know Delft better by participating in an activity that lets you experience a completely different side of the city. We have made a selection of activities, tours and tours that will ensure that your day in Delft stays in your memory forever. Check out our tips and recommendations.
Learn all about the history and the authentic production process of the world famous Delft Blue in this 17th century factory.
Create your own guide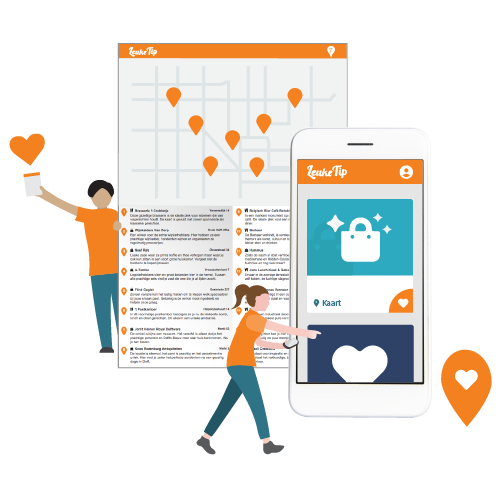 You're doing well!
Are you curious about your new city guide? View it via [My guide] and find all the places you have collected together conveniently.
How do you set off?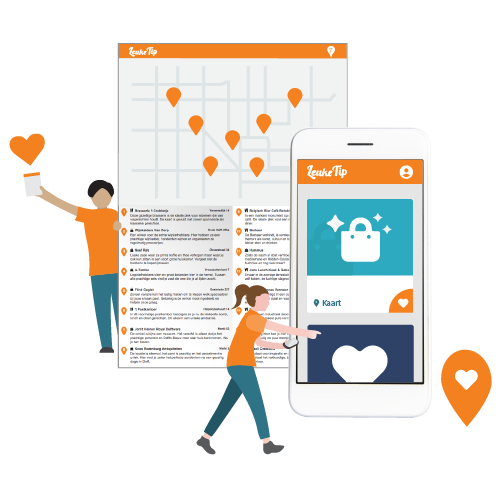 Create your own profile
This way your guides are always saved
In this interactive museum you can get started yourself and get a look into the kitchen of the TU Delft through various research setups.
Admire Delft from the water. During the tour you will learn all kinds of nice anecdotes and details about the history of Delft.
A church with a royal allure. In this church is the royal crypt where the Oranjes find their final resting place.
In the Microtheater, the Delft Theatre Association De Flash has been on the Bühne for years. You can go there for theatre of different genres.
---
LeukeTip
Discover Dutch Cities - In 5 minutes your own city guide
www.leuketip.com