The 6 best hotels and B&Bs to spend the night in Delft
Do you want to complete your day of city or city trip? Then go for an overnight stay in the center of Delft. You can get away from it when you sleep in a place that fits perfectly to your needs! To help you get started, we have listed a number of recommendations below. Discover special hotels with a beautiful location and beautiful bed and breakfasts.
This family hotel is situated on the beautiful canals in a monumental building that served as a storage place for the VOC and 150 metres from the train station.
On the canal between the museums, restaurants and shops is Hotel Leeuwenburg where you wake up in a unique room and by the smell of fresh croissants.
Create your own guide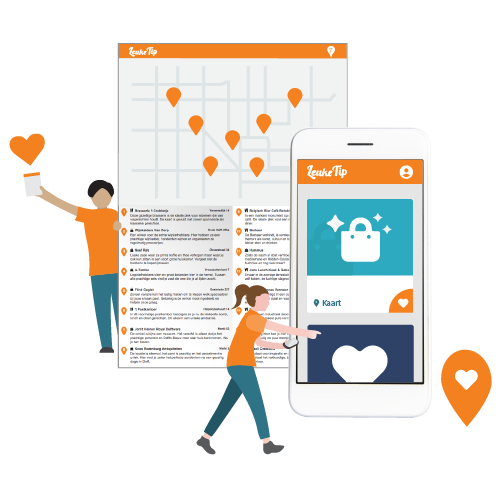 You're doing well!
Are you curious about your new city guide? View it via [My guide] and find all the places you have collected together conveniently.
How do you set off?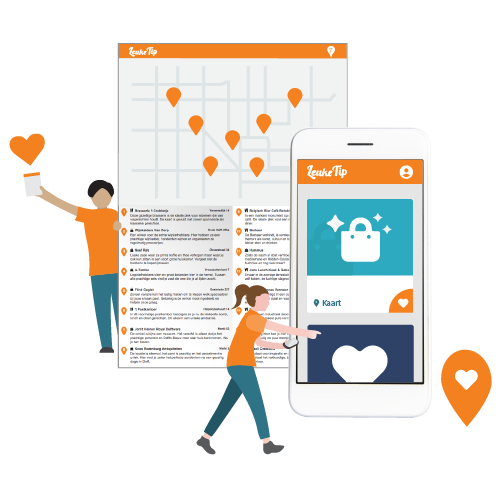 Create your own profile
This way your guides are always saved
In the heart of Delft is Hotel de Plataan where the rooms are originally decorated with an Ancient Egypt, Atlantis and Jungle theme.
This hotel is located in an old cigar factory where Johannes Vermeer is central and where you can enjoy a delicious breakfast and spacious rooms.
Hostel Delft is there for everyone. From families to backpackers and groups. The hostel is not only advantageous but also comfortable and cozy.
Located behind the Nieuwe Kerk, this 3-star hotel offers individually decorated accommodation with city or courtyard views.
---
LeukeTip
Discover Dutch Cities - In 5 minutes your own city guide
www.leuketip.com