The 7 best activities and events to experience in Eindhoven
There is plenty to do in Eindhoven! Make your city trip unforgettable by visiting the city during a well-known event. Or get to know Eindhoven better by taking part in an activity that lets you experience a completely different side of the city. We have made a selection of activities, tours and tours that will ensure that your day in Eindhoven will stay in your memory forever. Check out our tips and recommendations.
Delicious home-brewed specialty beers, an interesting tour of the brewery and a sunny terrace can be found at Stadsbrouwerij Eindhoven.
Experience fantastic adventures in De Ontdekfabriek and create (together with your parents) cool inventions, screw devices apart or make your own movie.
Create your own guide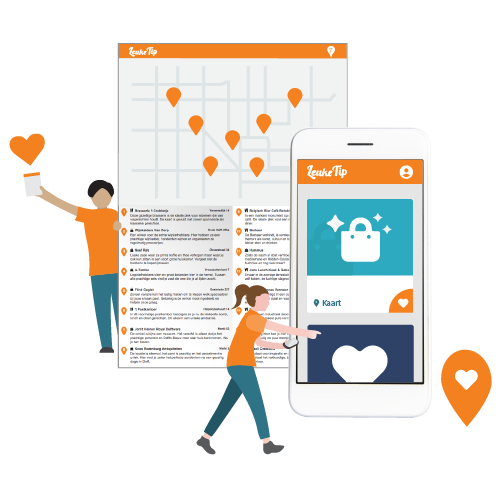 You're doing well!
Are you curious about your new city guide? View it via [My guide] and find all the places you have collected together conveniently.
How do you set off?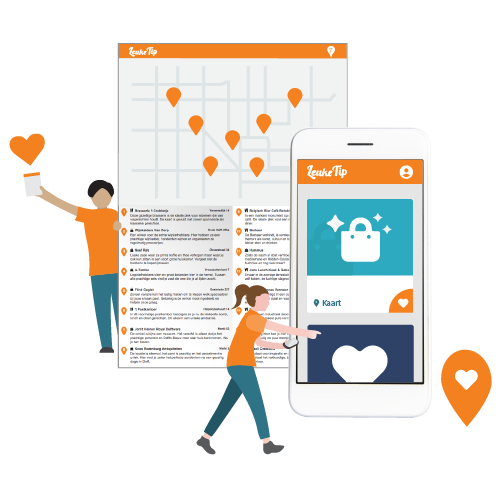 Create your own profile
This way your guides are always saved
TAC is a cultural breeding ground where you can relax in the cosy café and watch cool exhibitions, performances and theatre by starting artists.
Watch and score cool graffiti artworks at Can Gallery or join a fun, creative workshop in a relaxed atmosphere.
Visit the FeelGood Market, enjoy good food and drinks, listen to live music and see all the beautiful products made by unique designers.
At the Pastryclub you enter a world of delightful delicacies, beautiful creations, stimulating senses and pleasant surprises.
Imagine yourself in the world of gin, liqueur, beer fire and vodka at Bottle Distillery. The small-scale approach and craftsmanship make the place unique
---
LeukeTip
Discover Dutch Cities - In 5 minutes your own city guide
www.leuketip.com