The 6 best hotels and B&Bs to spend the night in Eindhoven
Do you want to complete your city or city trip? Then go for an overnight stay in the centre of Eindhoven. You can take a break when you sleep in a place that fits perfectly to your wishes! To help you get started, we have put a few recommendations in a row. Discover special hotels with a beautiful location and beautiful bed and breakfasts.
Right in front of the train station is The Student Hotel where you can not only stay overnight but also play billiards, rent bicycles and walk into the city.
Located on the old factory grounds Strijp-S, this rock & roll hotel offers rooms in robust industrial style and has a restaurant and terrace.
Create your own guide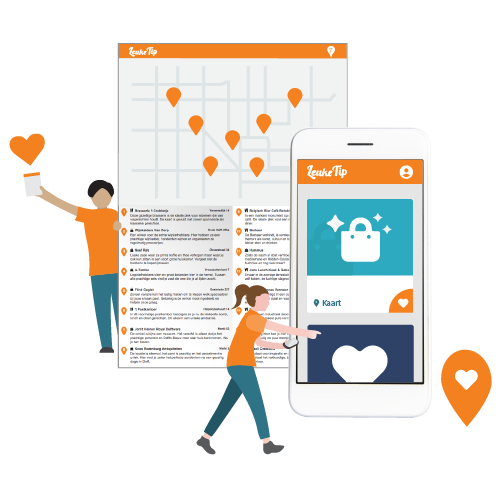 You're doing well!
Are you curious about your new city guide? View it via [My guide] and find all the places you have collected together conveniently.
How do you set off?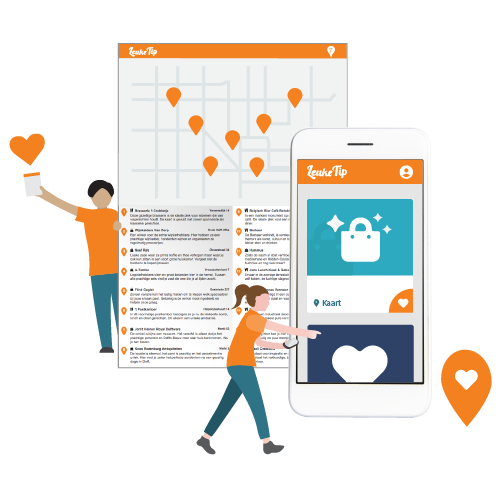 Create your own profile
This way your guides are always saved
Within walking distance of all the highlights, this hotel is partly situated in Philips's monumental light tower, offering spacious rooms and good culinary cuisine.
Located at the bustling market you will find Queen Hotel. You will stay in neat rooms equipped with all comforts and relax on the heated terrace.
in this stylish city hotel in the heart of Eindhoven you can enjoy fine beds, beautiful design and a delicious breakfast in luxurious city rooms.
In the quiet streets of Eindhoven you will find the cosy B&B Juliana where you can stay in stylish rooms and relax in a beautiful garden.
---
LeukeTip
Discover Dutch Cities - In 5 minutes your own city guide
www.leuketip.com