The 8 best activities and events to experience in Maastricht
There is plenty to do in Maastricht! Make your city trip unforgettable by visiting the city at a well-known event. Or get to know Maastricht better by participating in an activity that lets you experience a completely different side of the city. We have made a selection of activities, tours and tours that will ensure that your day in Maastricht stays in your memory forever. Check out our tips and recommendations.
Are you planning a weekend getaway or do you want to be on a city trip to Maastricht?
Have a look at our tips for the best hotels and B&B to stay.
Dive into the kilometres of long corridors and discover the place where Maastrichtenaren hid during the war during bombing.
Here you can see the latest artisary films and once again experience that one film classic on the white screen. Including atmospheric restaurant.
Create your own guide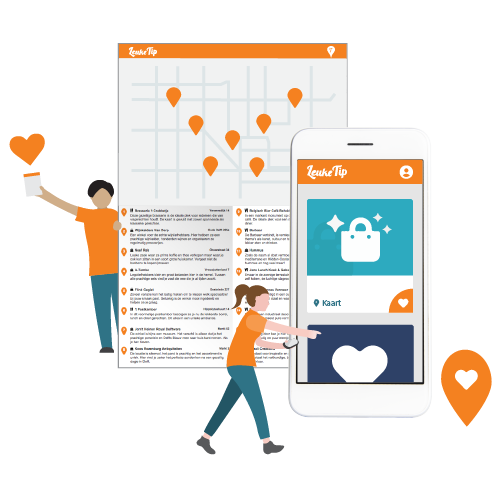 You're doing well!
Are you curious about your new city guide? View it via [My guide] and find all the places you have collected together conveniently.
How do you set off?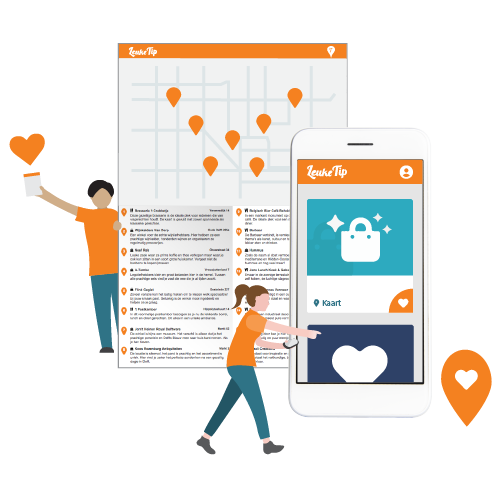 Create your own profile
This way your guides are always saved
Experience the brewing process and taste the delicious craft beers on a guided tour of the steam beer brewery. It's the last city brewery!
The Bisschopsmolen is located in the heart of Maastricht. It is the oldest revolving water mill in the Netherlands. Get to know the craft of miller.
A combination of fine food, art, culture, exhibitions and a beautiful city garden. This characterizes Huize Marres and makes a visit special.
This store has a lot to offer. You can buy homemade products here, ask for cooking advice, participate in workshops and so on.
Look out in the beautiful spaces and be surprised by the vineyard. On weekends there are guided tours in the cool wine cellars.
Plan a complete city trip to Maastricht
---
LeukeTip
Discover Dutch Cities - In 5 minutes your own city guide
www.leuketip.com