The 12 best activities and events to experience in Middelburg
There is plenty to do in Middelburg! Make your city trip unforgettable by visiting the city during a well-known event. Or get to know Middelburg better by taking part in an activity that lets you experience a completely different side of the city. We have made a selection of activities, tours and tours that will ensure that your day in Middelburg will stay in your memory forever. Check out our tips and recommendations.
Visit the most delicious chocolate museum in the world. Experience the whole story from bean to chocolate in an atmospheric space.
The combination of music, food and drinks creates a cosy casual atmosphere. Swing along with the live music and enjoy a delicious beer.
Create your own guide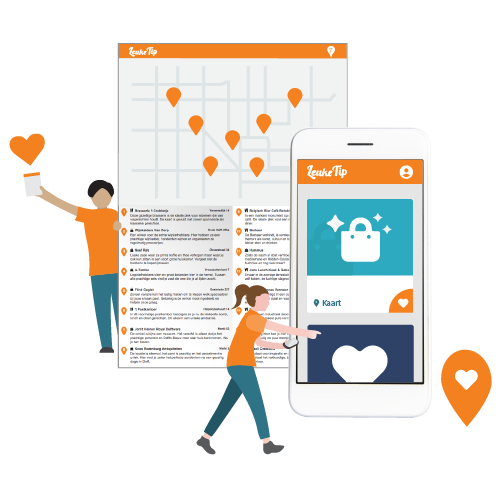 You're doing well!
Are you curious about your new city guide? View it via [My guide] and find all the places you have collected together conveniently.
How do you set off?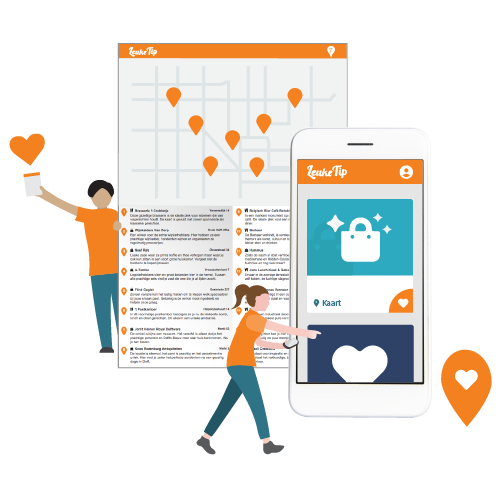 Create your own profile
This way your guides are always saved
There is always something fun to do in this small temple for music, theatre and dance. On the stage were already many established names and young talent.
Every Friday evening the doors are open at the observatory to admire the starry sky in clear weather.
Get a video together? In this cinema, the better arthouse films are shown daily in the small hall with the characteristic beamed ceiling.
Step into a soul and jazz world during this multi-day event in June. Jazzlegends create a beautiful swinging atmosphere in June.
This is a special cultural meeting place in Middelburg. There are book presentations, activities, music performances and there is a brasserie.
The mussel festivals are a true concept in Middelburg. For three days there is delicious food, dancing and music made by street musicians.
Formerly a shooting range, inn and hospital, nowadays a grand-café and cinema with a beautiful view over the city centre from the tower.
Learn about the historic buildings and warehouses from the VOC period during a nostalgic cruise through the beautiful canals or rent a canoe yourself.
---
LeukeTip
Discover Dutch Cities - In 5 minutes your own city guide
www.leuketip.com