Welcome to Nijmegen
For 2000 years Nijmegen has been able to attract visitors. Were they first legions of Romans, they are now students from all over the world. Not to mention hikers. Who visit the city during the busy Nijmegen Four Days Marches. Are you next to visit the city? Dive into the city centre and discover a special mix of history and progressiveness. Enjoy the beautiful location between the river landscape on the one hand and the hilly landscape on the other.
What do you want to discover?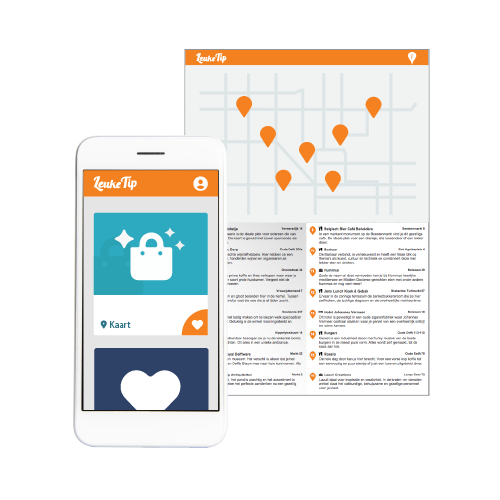 An unforgettable trip in Nijmegen
Discover Nijmegen together with LeukeTip. We believe that planning a city trip should not cost you time or stress. Whether you are looking for a last-minute visit or planning a complete city trip, together with locals we will show you the way in beautiful Nijmegen. With a printed city guide or mobile in your hand, you can easily discover the nicest places and encounter unforgettable experience.
Start exploring with a ready-made city guide
Hotspots you shouldn't miss
---
LeukeTip
Discover Dutch Cities - In 5 minutes your own city guide
www.leuketip.com