The 5 best activities and events to experience in Nijmegen
There is plenty to do in Nijmegen! Make your city trip unforgettable by visiting the city during a well-known event. Or get to know Nijmegen better by participating in an activity that lets you experience a completely different side of the city. We have made a selection of activities, tours and tours that will ensure that your day in Nijmegen will stay in your memory forever. Check out our tips and recommendations.
Solve the puzzles and riddles with your team of 3 to 6 people, complete all the missions and feel victory as you escape together!
Film house and cultural stage in the 'Goortgebouw' where there is always something to do in the areas of film, theatre, music, dance and debate.
Create your own guide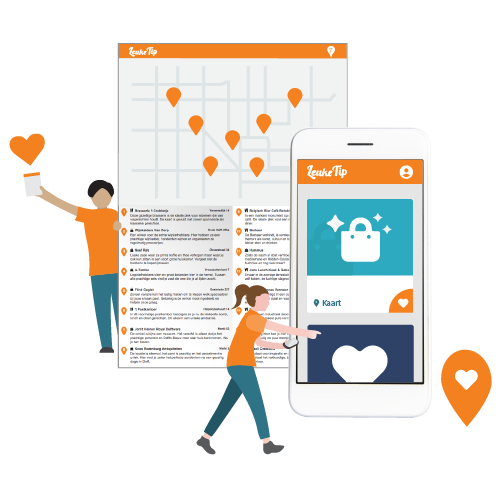 You're doing well!
Are you curious about your new city guide? View it via [My guide] and find all the places you have collected together conveniently.
How do you set off?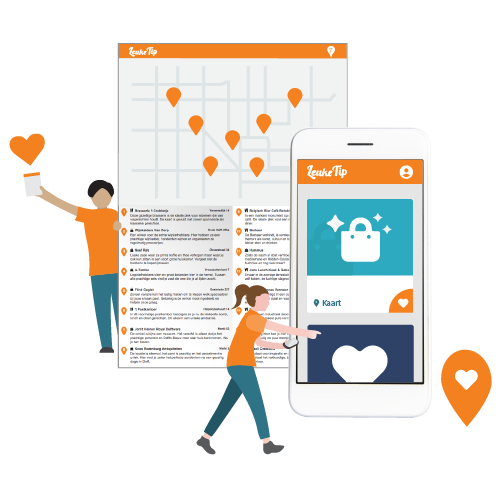 Create your own profile
This way your guides are always saved
In concert hall De Vereeniging with a large hall for 1450 visitors, you will find different features of Art Nouveau and Art Deco.
Podium for young and new talent with exhibitions by ambitious artists, photographers and designers, as well as cultural events and workshops.
---
LeukeTip
Discover Dutch Cities - In 5 minutes your own city guide
www.leuketip.com