The 7 best activities and events to experience in Utrecht
There's plenty to do in Utrecht! Make your city trip unforgettable by visiting the city at a well-known event. Or get to know Utrecht better by participating in an activity that lets you experience a completely different side of the city. We have made a selection of activities, tours and tours that will ensure that your day in Utrecht stays in your memory forever. Check out our tips and recommendations.
Are you planning a weekend getaway or do you want to be on a city trip to Utrecht?
Have a look at our tips for the best hotels and B&B to stay.
The Universiteitsmuseum Utrecht is very interesting for young and old. Discover the researcher inside yourself and learn all about animals and experiments.
Create your own guide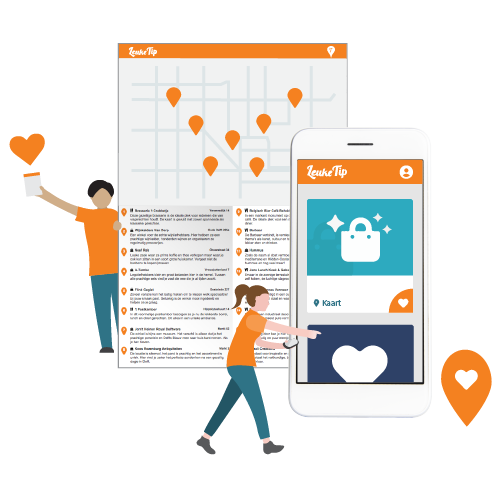 You're doing well!
Are you curious about your new city guide? View it via [My guide] and find all the places you have collected together conveniently.
How do you set off?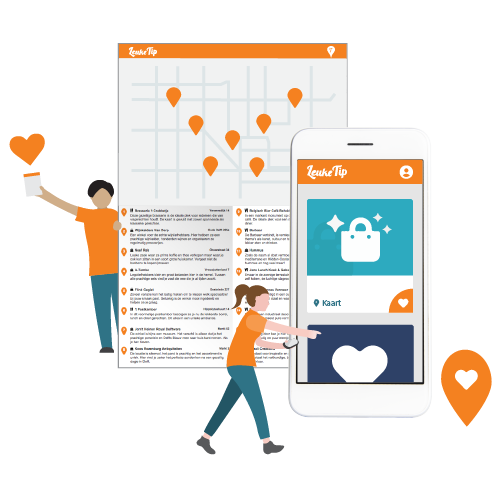 Create your own profile
This way your guides are always saved
't Oude Pothuys is ideal for a wonderful evening with live music while enjoying good food and drinks.
How does wind actually occur? And how to decipher the secrets of the sun? Learn and discover all this in the Sonnenborgh museum.
Art and culture lovers can indulge in KUuB. Beautiful works of art are exhibited in the beautiful space.
Het Werftheater is located in a unique, Utrecht yard cellar. Here you can watch an evening of fun, funny and interesting performances.
Plan a complete city trip to Utrecht
---
LeukeTip
Discover Dutch Cities - In 5 minutes your own city guide
www.leuketip.com