The 8 best activities and events to experience in Zwolle
There is plenty to do in Zwolle! Make your city trip unforgettable by visiting the city at a well-known event. Or get to know Zwolle better by participating in an activity that lets you experience a completely different side of the city. We have made a selection of activities, tours and tours that will ensure that your day in Zwolle stays in your memory forever. Check out our tips and recommendations.
Are you planning a weekend getaway or do you want to be on a city trip to Zwolle?
Have a look at our tips for the best hotels and B&B to stay.
Much more than a bookstore; an unprecedented world where you can shop, eat and drink surprisingly or enjoy lectures and concerts.
Cultural activities such as intimate concerts take place on the almost 100 year old boat 'The Thor'. Experience the most beautiful music in a unique location.
Create your own guide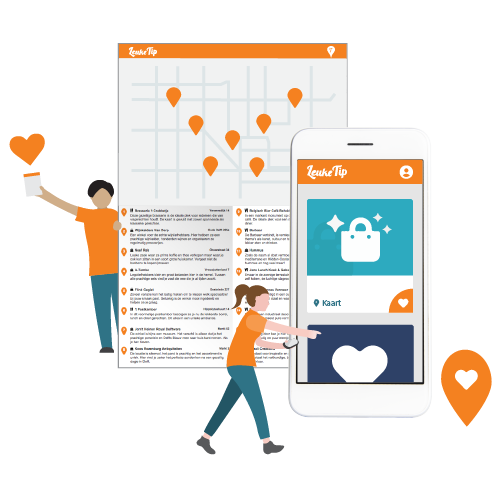 You're doing well!
Are you curious about your new city guide? View it via [My guide] and find all the places you have collected together conveniently.
How do you set off?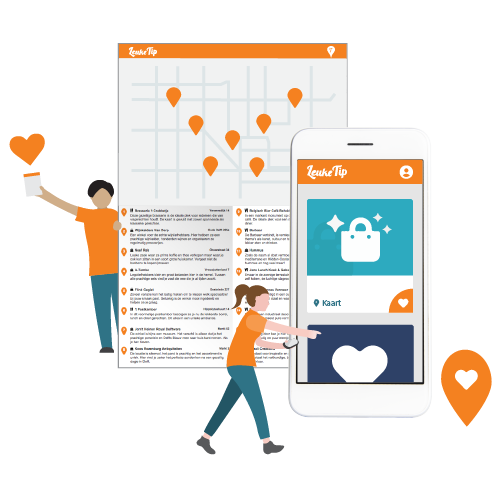 Create your own profile
This way your guides are always saved
As a music lover, let yourself be enchanted at Hedon. Every week there are various concerts of different genres.
This most striking building of Zwolle can be visited as well. Climb the medieval tower staircase and learn about the history of the gate.
Big and with allure. A beautiful theater where you go for a full night out. Enjoy big names from home and abroad.
The Grote Kerk as the beating heart of the city, where spirituality and culture go hand in hand. From services to concerts and lectures.
Plan a complete city trip to Zwolle
---
LeukeTip
Discover Dutch Cities - In 5 minutes your own city guide
www.leuketip.com