The 12 most beautiful sights and museums to visit in Zwolle
Zwolle is the capital of Overijssel and one of Hanseatic cities in the east of the country. A stroll through the winding streets in the historic city centre will make you feel like you're back in time. Admire the 14th century Sassenpoort and climb Peperbus for a fantastic view of the city. In addition, a visit to Museum de Fundatie and the bookstore Wanders in the Broeren, located in a beautiful church, should not be missed during a day trip to Zwolle. Save your favorite spots on your city guide and experience the beautiful sides of Zwolle.
A city park where you can relax in the grass in the summer. The park is located on the former fortifications of the seventeenth century.
Create your own guide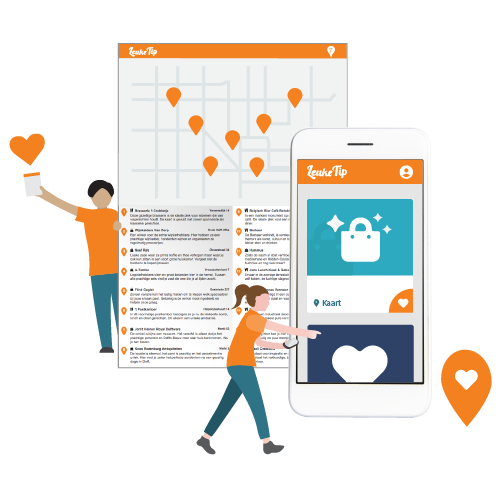 You're doing well!
Are you curious about your new city guide? View it via [My guide] and find all the places you have collected together conveniently.
How do you set off?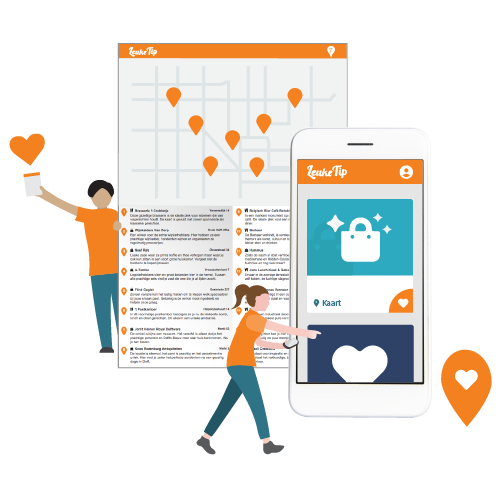 Create your own profile
This way your guides are always saved
This most striking building of Zwolle is not only to be seen but also to visit. Climb the medieval tower staircase and learn about the history of the gate.
In the middle of the square is a glass statue of the archangel Michael, the patron saint of Zwolle. Around are places where you can eat good.
Blauwdruck sells art by artists from Overijssel with an emphasis on Zwolle. You can also have a healthy snack at Deliroos.
Take a look into the life of Herman Brood and discover both his art and personal belongings. From silkscreen printing to spray needles.
The Great Church as the beating heart of the city, where spirituality and culture go hand in hand. From services to concerts and lectures.
This unique building has a beautiful collection. Through exhibitions, they want to convey the passion for visual arts to a wide audience.
Located in a monumental building, you will find this exhibition and work space for contemporary visual arts. Here they connect history and contemporary art.
Tucked away in a cellar, you'll find a space of twelve square meters where you can learn everything about Saint Nicholas.
---
LeukeTip
Discover Dutch Cities - In 5 minutes your own city guide
www.leuketip.com