The 5 best activities and events to experience in Haarlem
There's plenty to do in Haarlem! Make your city trip unforgettable by visiting the city at a well-known event. Or get to know Haarlem better by participating in an activity that lets you experience a completely different side of the city. We have made a selection of activities, tours and tours that will ensure that your day in Haarlem stays in your memory forever. Check out our tips and recommendations.
Are you planning a weekend getaway or do you want to be on a city trip to Haarlem?
Have a look at our tips for the best hotels and B&B to stay.
Café and board games store in one. Hundreds of board and card games are waiting for you here. Play there while enjoying a nice snack and drink.
Create your own guide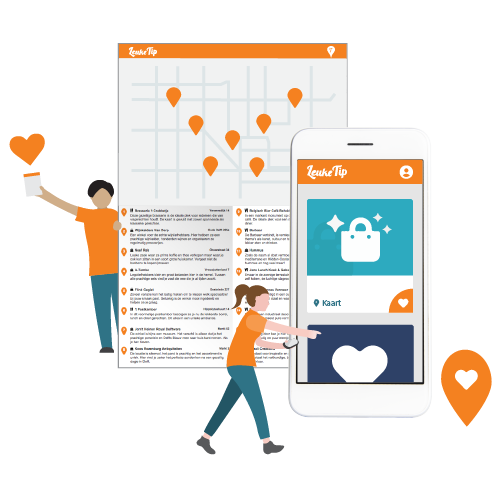 You're doing well!
Are you curious about your new city guide? View it via [My guide] and find all the places you have collected together conveniently.
How do you set off?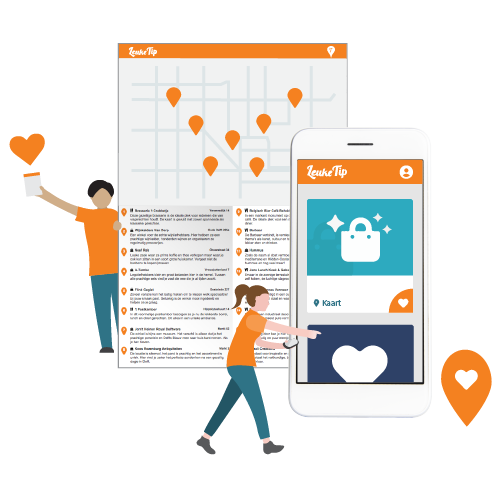 Create your own profile
This way your guides are always saved
A monthly walking route along currently 15 workshops and/or galleries. On every first Sunday of the month there is an open house from 1 to 5 am.
At the Spaarne is perhaps the most famous music café in Haarlem. Musicians from all over the world are still performing here every week.
Explore Haarlem from the water on a fun tour through the historic canals. Get aboard and be guided by beautiful sights.
Plan a complete city trip to Haarlem
---
LeukeTip
Discover Dutch Cities - In 5 minutes your own city guide
www.leuketip.com