The 8 best hotels and B&Bs to spend the night in Haarlem
Do you want to complete your day of city or city trip? Then go for an overnight stay in the center of Haarlem. You can get away from it when you sleep in a place that fits perfectly to your needs! To help you get started, we have put a number of recommendations in a row. Discover special hotels with a beautiful location and beautiful bed and breakfasts.
In Het Hart' of Haarlem is this fine B&B where you stay in beautiful rooms and relax in the romantic courtyard garden.
Just steps from shops and restaurants, the beautiful, spacious suites are stylishly decorated with luxurious bathrooms and tea and coffee making facilities.
Create your own guide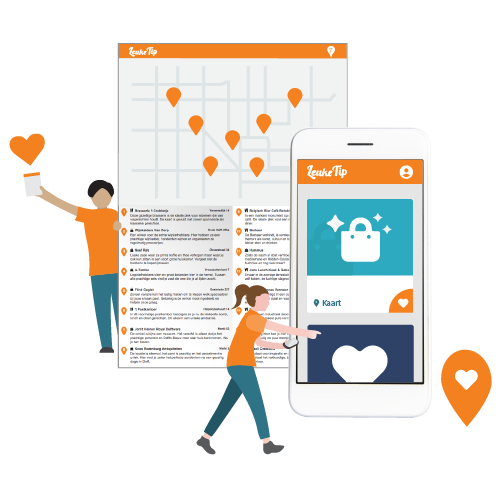 You're doing well!
Are you curious about your new city guide? View it via [My guide] and find all the places you have collected together conveniently.
How do you set off?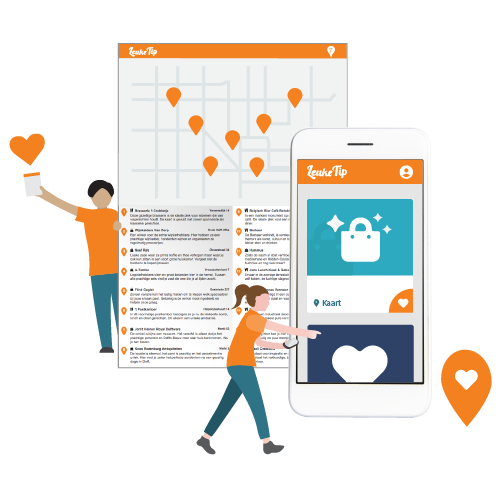 Create your own profile
This way your guides are always saved
ML is a wonderful place to dine, drink, meet and sleep. The hotel exudes the atmosphere of the past, but in a modern setting.
With an excellent location, this contemporary boutique hotel offers well-kept rooms with seating areas and a rich breakfast buffet in the morning.
Stay in this nice B&B in the heart of Haarlem. Enjoy not only the prime location but also the delicious beds and the plentiful breakfast.
Set in a beautiful, listed building, this B&B contains many original features. The authentic rooms and top location make it ideal!
This boutique hostel offers 12 unique rooms decorated by students in training. There is also a cosy bar, living area and patio with fireplace.
The renovated B&B Park 43 is beautifully located and offers apartments with private entrance, a nice terrace, good beds and a private kitchen.
---
LeukeTip
Discover Dutch Cities - In 5 minutes your own city guide
www.leuketip.com