The 5 best activities and events to experience in Tilburg
There is plenty to do in Tilburg! Make your city trip unforgettable by visiting the city at a well-known event. Or get to know Tilburg better by participating in an activity that lets you experience a completely different side of the city. We've made a selection of activities, tours and tours that will ensure that your day of city in Tilburg stays forever in your memory. Check out our tips and recommendations.
In this cosy studio the colourful accessories, jewellery and portable artworks are created. Get started yourself during a workshop.
At the nice Korte Heuvel you will find Studio Tilburg. It is a combination of a cosy nightlife venue, juicebar, tapas point and theather.
Create your own guide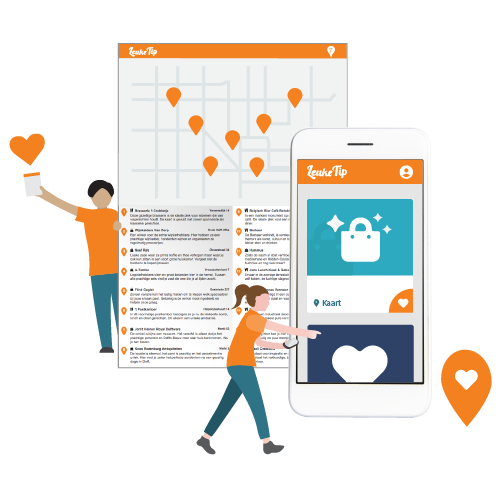 You're doing well!
Are you curious about your new city guide? View it via [My guide] and find all the places you have collected together conveniently.
How do you set off?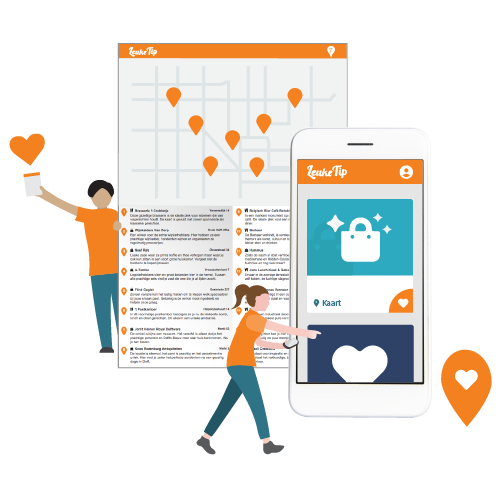 Create your own profile
This way your guides are always saved
Here you sit with your nose on nature. Thanks to exhibitions, you can learn everything about the life of plants and animals, with a nod to humans.
In this creative candle workshop you can choose from various types of handmade candles. You can also get started yourself during a workshop.
Discover the artist in you. In Vincents Tekenlokaal, the nicest drawing room in the country, drawing and technique come together in a special way.
---
LeukeTip
Discover Dutch Cities - In 5 minutes your own city guide
www.leuketip.com