The 10 best restaurants, lunchrooms and bars in Tilburg
Due to the University Tilburg is a real student city with many pubs, cafés and restaurants. The Korte Heuvel next to the Heuvelse church is a well-known entertainment area. While shopping, the Nieuwlandstraat in the so-called Dwaalgebied is a real hotspot to have lunch or coffee together. Popular nowadays is also the Piushaven, with the cozy Pius Square as the centre, where you can relax on one of the many terraces. The Spoorzone, on the north side of the city centre, is another area in Tilburg that is rapidly emerging. Also here you will find a nice mix of special eateries. Save your favourite places and enjoy the hospitality in this Brabant city.
Are you planning a weekend getaway or do you want to be on a city trip to Tilburg?
Have a look at our tips for the best hotels and B&B to stay.
At the nice Korte Heuvel you will find Studio Tilburg. It is a combination of a cosy nightlife venue, juicebar, tapas point and theather.
An ideal place for those who fancy a beer. Choosing is difficult thanks to the 200 different beers they serve in this beer café.
Create your own guide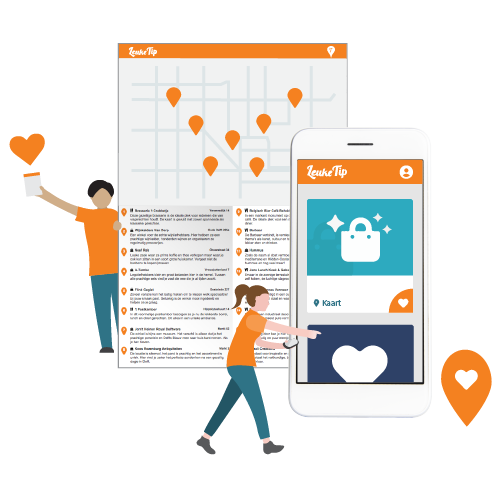 You're doing well!
Are you curious about your new city guide? View it via [My guide] and find all the places you have collected together conveniently.
How do you set off?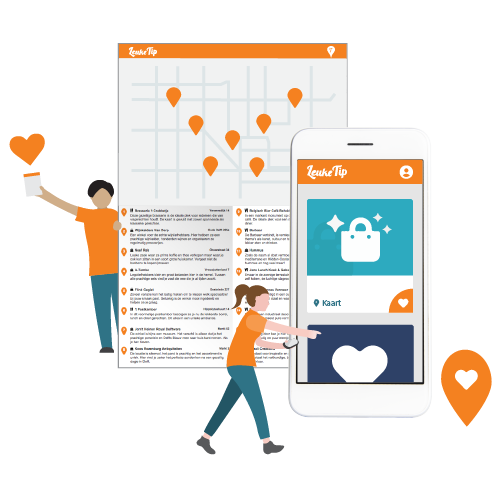 Create your own profile
This way your guides are always saved
In the atmospheric building of Prins you can eat and drink royal. Relax and enjoy original, fresh, artisanal dishes.
A Burgundian meeting place in French atmosphere in the heart of Tilburg. Enjoy delicious dishes here. From kale to caviar.
For a delicious coffee with artisanal piece of cake, a relaxed breakfast or a delicious lunch in the most cosy and special neighbourhood in Tilburg.
Named after the function this national monument once had. This bustling, cozy and accessible city cafe is a place where the city meets.
In this cosy restaurant you can go for lunch and dinner. The warm, cosy interior makes this an atmospheric place to eat.
Walk in to Intermezzo if you fancy a homemade ice cream sundae, milkshake or a cone with a scoop of ice cream. Delicious and freshly made.
Plan a complete city trip to Tilburg
---
LeukeTip
Discover Dutch Cities - In 5 minutes your own city guide
www.leuketip.com