The 7 most beautiful sights and museums to visit in Tilburg
In the past, Tilburg has become big due to the textile and wool industry and you can still see that in the Textile Museum for example. This modern city without a truly historic part is nowadays best known for Carnival and the largest fair in the Netherlands. Due to the large number of attractions, this annual event always attracts many visitors. Tilburg has a number of striking buildings such as the Palais Raadhuis, the Station Tilburg with its "floating" roof and the Heuvelse church at the foot of the Heuvelplein. Discover your favorite spots and save them on your Tilburg city guide.
The Textile Museum is a museum in operation. The former textile factory houses exhibitions in the fields of design, art and heritage.
Here you sit with your nose on nature. Thanks to exhibitions, you can learn everything about the life of plants and animals, with a nod to humans.
Create your own guide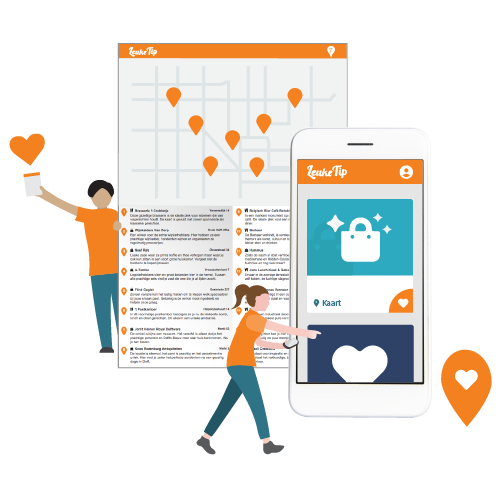 You're doing well!
Are you curious about your new city guide? View it via [My guide] and find all the places you have collected together conveniently.
How do you set off?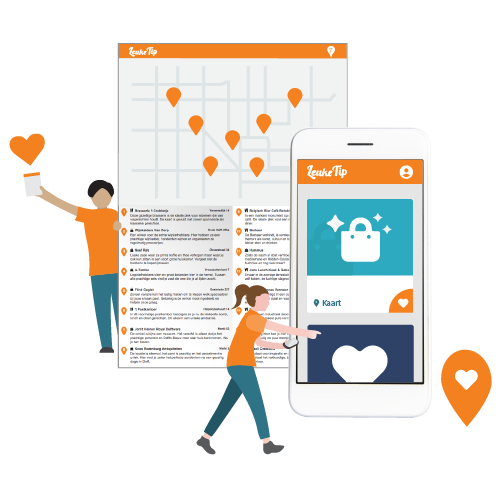 Create your own profile
This way your guides are always saved
In 1715 stood on the spot where the church now stands a barn church. This is where Catholics gathered in secret because their religion was forbidden at the time.
Nowadays part of the town hall and a popular wedding venue. This unique building was commissioned by King William II.
When you see Tilburg on TV, this church is often used as a recognizable point. You can light a candle and sometimes enjoy an evening mass.
---
LeukeTip
Discover Dutch Cities - In 5 minutes your own city guide
www.leuketip.com